#1 in Land Surveying, Engineering, & Inspections
100% Satisfaction Guaranteed
Why Choose Us
My Florida Pros is the largest network of Florida's best engineers, home inspectors, and land surveyors. When it comes to finding a service provider easy and fast, My Florida Pros is the place to go.
Local in every county
Lowest prices, best service
Fastest turnaround
Licensed and insured
Over 25 years of experience
Easy to use for Florida Residents
100% satisfaction guaranteed
What Clients Say
Ordering process was easy and fast. Received my land survey report within 2 days of my request.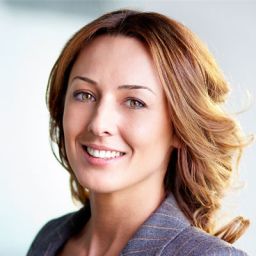 Stella Martin
Registered Nurse
Had my home inspected and was very pleased to find out my home had been constructed good enough to meet the homeowner's conditions and saved over 45% on my hurricane homeowners insurance.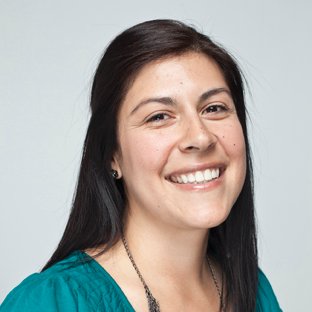 I am very happy that I got my land surveying here. Everyone from the office staff to the field crews were so professional and committed to getting my job done right. I highly recommend them to everyone.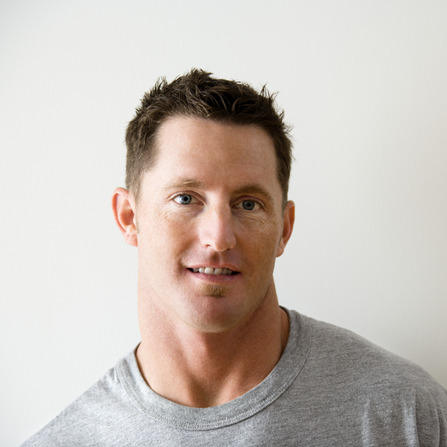 Richard Dill
Commercial Airlines Pilot
Plantation Engineers, Home Inspectors, and Land Surveyors
When it comes to engineering, home inspection, or land survey services in Plantation, My Florida Pros provides clients with the most accurate details and information needed to make well-informed decisions about their property. We've been performing our services for over 25 years and have seen many companies come and go during that time. Unfortunately, many of them were fly-by-night companies that victimized their customers and never delivered what they promised. We understand your concerns about these aspects and assure you of the highest quality services when you decide to work with our company.
As an industry leader and the leading independent firm in our areas of specialization, we can tailor our services to meet your specific needs and stay within your budget. We are dedicated to providing every client with the highest quality engineering, home inspection in Plantation, and land survey in Plantation that they deserve. With our passion for excellence, My Florida Pros has become the most respected and trusted companies among builders, developers, property managers, and real estate agents. With years in this industry, ethical business practices, strong communication with our clients and affordable pricing has been the cornerstone of our business.
About Our Services
We established our company for the single purpose of providing clients with the most accurate, unbiased, 3rd party property assessments and evaluations possible. Whether it's a large commercial complex or a residential property, we provide clients with the following comprehensive services:
Engineering services in Plantation– whether it's commercial or residential property, our specialists have been trained and certified in all aspects of civil, electrical, mechanical, and structural engineering. No matter what type of construction project it is, engineering is a key component of it.
Home inspection services in Plantation– My Florida Pros has long been recognized as the pioneers in the home inspection industry. We have provided our services to clients in every one of Florida's 67 counties including:
• appliance inspection services
• Chinese drywall inspection services in Plantation
• electrical inspection services in Plantation
• HVAC (mechanical) inspection services
• insurance inspection services
• moisture and mold inspection services
• new commercial or residential construction inspection services
• plumbing inspection services
• roof inspection in Plantation
• sewer inspection services
• structural inspection services
• swimming pool inspection services
• termite inspection services in Plantation
Land survey services in Plantation– one of the most requested services My Florida Pros provide is land surveying. Land surveys play a significant role in many property issues including boundary survey in Plantation and property survey services in Plantation. For all intents and purposes, land surveys are the only legal document that accurately depicts or describes a piece of property. However, land surveys are done for different reasons including:
• Determining or locating property boundaries or lines
• Helping neighbors answer questions or settle disputes about their property lines
• Showing city and county officials where new commercial or residential construction will be located as well as the location of city, county, and utility assessments
Whether you are a builder, developer, home buyer or seller, property manager, real estate agent, or title company agent, My Florida Pros can be a valuable resource. We are always prepared to assist you with any engineering services in Plantation, home inspection, or land survey issue in Plantation, no matter how big or small your project is.
Why should You choose Our Company?
We can think of a dozen reasons why you should choose our company over our many competitors. We also understand that there are dozens of other companies like ours throughout the state of Florida. However, we feel there are 5 qualities that separate us from those competitors including our credentials, our experience, our expertise, and our extensive line of services. But most importantly, we provide you with the peace of mind you deserve that other companies cannot.
Why put your family at risk and gamble with one of the largest investments you'll ever make in your life? For additional information about our engineering, home inspection Plantation, and land survey services in Plantation, contact My Florida Pros or visit our website today. We'll be happy to answer your queries. Additionally, we offer a no-obligation free quote on your project.