Land Surveyor Miami
WHAT IS A SURVEY FOR?
Land Surveying is oldest and most respected profession in America. That is why we know that surveys are very important documents and very necessary for a variety of purposes and reasons. For example if you are buying or selling real estate or land a Survey is needed to locate and determine property lines of the property. This is one of the main reasons what Land Surveys are necessary. Every property has a legal description and the survey is the only legal document or plan that depicts accurately the property in question.
If you are building a new home or commercial site a Survey will determine to county and building officials where the construction is to be done along with any city/ county or utility easements.
Many neighbors sometimes question the limits of their property. Not always does a fence actually delineate the boundary of a person's property. A Property Survey is the sure and legal way to determine where a property ends and another one begins.
Our Florida Land Survey Company has completed surveys in all 67 Florida Counties over the last 25 years of serving Florida.  No other Survey Company has more experience and knowledge than us.  When other surveyors tell you 2 weeks for a Boundary Survey, Call us and we will get it done faster and for a better price than anyone else in FLORIDA!  WE GUARANTEE IT!
WHO CAN ORDER A SURVEY?
A Survey can be ordered by anyone from a property owner, to a real estate agent, or a mortgage or title closing agent. A Survey can also be ordered by a design professional such as an Architect or Engineer to determine construction sites and boundaries of a property.
Homeowners wanting to purchase Flood Insurance in Florida will need to know the elevation of their homes to determine the costs of the insurance. A FEMA Flood Certificate or an Elevation Certificate is necessary for this purpose.
We are the largest provider of Elevation Certificates and FEMA FLOOD CERTIFICATES in Florida! We GUARANTEE 48 HOUR Turnaround on all YOUR ORDERS!
Title companies, attorneys and or real estate agents will require a Survey for almost every real estate transaction in Florida. A Boundary Survey is typically the best choice for this purpose.
WHAT TYPE OF SURVEYS ARE AVAILABLE?
Since a Survey has many different purposes, there are many different types of surveys available. My Florida Pros has Professional Land Surveyors from Miami to Tampa, Florida and everywhere in between as well as throughout the rest of the state of Florida and we are specializing in the following types of Surveys:
• Boundary Survey
• Topographic Survey
• ALTA Survey
• Construction Survey
• Form Survey
• Stake Survey
• Tree Survey
• Fence Survey
• Spot Survey
• Commercial Survey
• Marine Survey
• Flood Survey
• Elevation Certificates
• FEMA Flood Certificate
If you need a Land Survey anywhere in FLORIDA, Call Us TODAY!  We respond to all inquiries within 1 HOUR no other Florida Land Surveying Company can do what we GUARANTEE!
What Clients Say
Ordering process was easy and fast. Received my land survey report within 2 days of my request.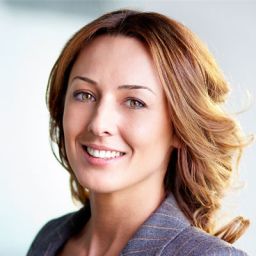 Stella Martin
Registered Nurse
Had my home inspected and was very pleased to find out my home had been constructed good enough to meet the homeowner's conditions and saved over 45% on my hurricane homeowners insurance.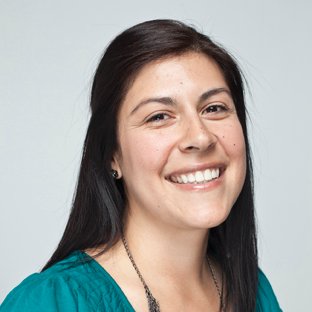 I am very happy that I got my land surveying here. Everyone from the office staff to the field crews were so professional and committed to getting my job done right. I highly recommend them to everyone.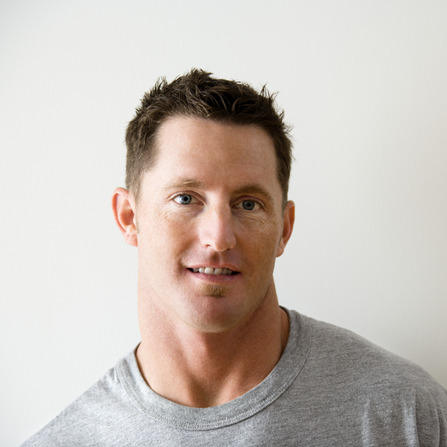 Richard Dill
Commercial Airlines Pilot