About Us
Florida Builders Engineers & Inspectors is proud member of My Florida Pros, a statewide network of, Professional Engineers, Licensed Home Inspectors and Professional Land Surveyors.  We are the most important resource for Home Buyers, Developers, Realtors, Real Estate Attorneys and Builders, and in addition have been featured on several episodes of shows on HGTV.
With Over 25 Years serving Florida from Coast to Coast and over 1 MILLION Reports accepts by Homeowners, Home Buyers, Real Estate Agents, Title Companies and Real Estate Lawyers in addition to Homeowner's Insurance Agent and Insurance Underwriters it is no wonder we are the premier company and most trusted in Florida.
If you are considering buying a residential or commercial property in any of the 67 Florida counties, or are building a home or building, making an addition to an existing structure you will require one of our many services.  My Florida Pros provides comprehensive inspections and commitment to honesty and accuracy to bring you Peace of Mind.
Florida Builders Engineers & Inspectors and Florida Building & Land Surveying have completed over 250,000 land surveying projects throughout Florida.
We provide you with the knowledge and confidence you need to make your best decisions. Contact Us TODAY for a FREE CONSULTATION of your next project or inspection need.
What Clients Say
Ordering process was easy and fast. Received my land survey report within 2 days of my request.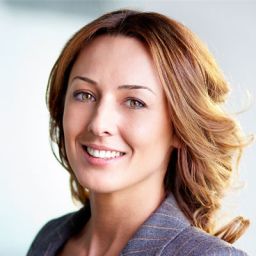 Stella Martin
Registered Nurse
Had my home inspected and was very pleased to find out my home had been constructed good enough to meet the homeowner's conditions and saved over 45% on my hurricane homeowners insurance.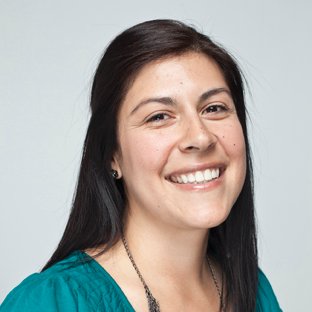 I am very happy that I got my land surveying here. Everyone from the office staff to the field crews were so professional and committed to getting my job done right. I highly recommend them to everyone.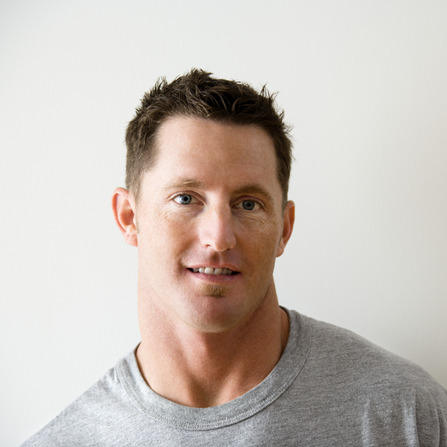 Richard Dill
Commercial Airlines Pilot