Commercial and Residential Engineering
WHAT TYPE OF ENGINEER DO I NEED?
Engineering is the most interesting and complex part of any project. Engineers are necessary for every single construction project. Engineering is necessary whether you are planning and designing or need calculating any and all parts of project.
ENGINEERING SERVICES WE OFFER:
We specialized in almost all aspects of Commercial and Residential Engineering. We have on staff Structural Engineers, Civil Engineers, Mechanical Engineers, & Electrical Engineers.  We provide Engineering services throughout t all of Florida in all 67 Florida counties.
Florida Builders Engineers & Inspectors Network OFFERS SERVICES IN ALL DISCIPLINES OF ENGINEERING INCLUDING
• 40 Year Re-certification: Complete inspections as required by Broward and Miami-Dade counties
• Civil and Drainage Design and applications
• Complete geotechnical surveys, investigations, evaluations and designs including, Phase I and Phase II environmental evaluations of sites
• Concrete Restoration and Evaluations
• De-watering and water intrusion solutions
• Due diligence and pre-purchase inspections
• Forensic and Investigative Inspections and Services
• New designs and renovations for Residential, Commercial and Industrial Properties
• Project Inspections for Residential, Commercial and Industrial properties
• Project Managed and Supervising General Contractor Services
• Re-roofing
• Seawall Inspection Services
• Storm Damage Assessment
• Structural Design and Evaluations
• The Environmental Division has the capability of environmental analysis and design as well as complete indoor air quality surveys and solutions
• The Survey Division provides Boundary, Topographic, Aerial and Traffic Distribution Reports
• Thermo-graphic Investigations
• Water Mitigation Solutions
No matter how large or small your project may be or if the project is in Miami-Dade, Fort Lauderdale, Palm Beach, Orlando or Jacksonville Florida or anywhere in between.  Florida Builders Engineers & Inspectors Network is the Engineering Firm for YOU from CONTACT US TODAY!
What Clients Say
Ordering process was easy and fast. Received my land survey report within 2 days of my request.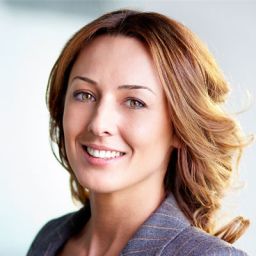 Stella Martin
Registered Nurse
Had my home inspected and was very pleased to find out my home had been constructed good enough to meet the homeowner's conditions and saved over 45% on my hurricane homeowners insurance.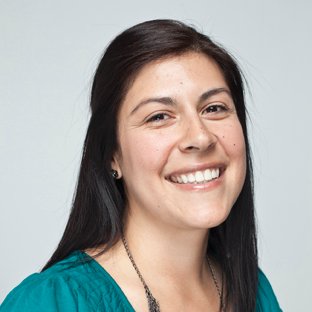 I am very happy that I got my land surveying here. Everyone from the office staff to the field crews were so professional and committed to getting my job done right. I highly recommend them to everyone.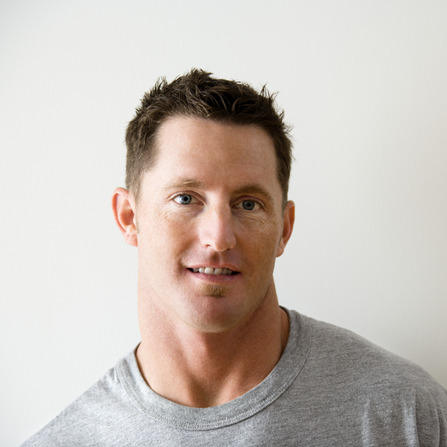 Richard Dill
Commercial Airlines Pilot