#1 in Land Surveying, Engineering, & Inspections
100% Satisfaction Guaranteed
Why Choose Us
My Florida Pros is the largest network of Florida's best engineers, home inspectors, and land surveyors. When it comes to finding a service provider easy and fast, My Florida Pros is the place to go.
Local in every county
Lowest prices, best service
Fastest turnaround
Licensed and insured
Over 25 years of experience
Easy to use for Florida Residents
100% satisfaction guaranteed
What Clients Say
Ordering process was easy and fast. Received my land survey report within 2 days of my request.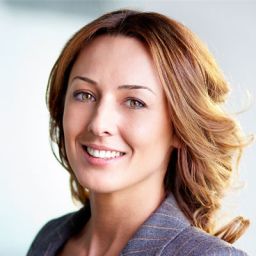 Stella Martin
Registered Nurse
Had my home inspected and was very pleased to find out my home had been constructed good enough to meet the homeowner's conditions and saved over 45% on my hurricane homeowners insurance.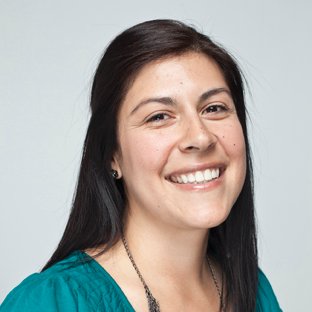 I am very happy that I got my land surveying here. Everyone from the office staff to the field crews were so professional and committed to getting my job done right. I highly recommend them to everyone.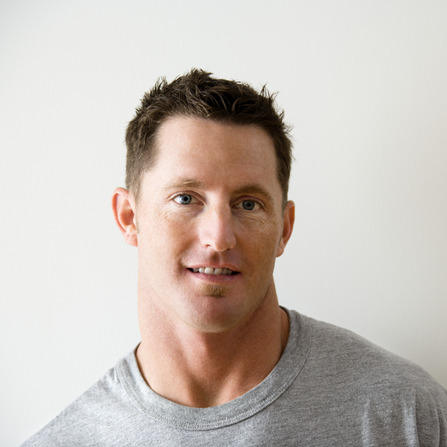 Richard Dill
Commercial Airlines Pilot
Pinecrest Engineers, Home Inspectors, and Land Surveyors
My Florida Pros is a large network of bonded, insured, licensed, and state-certified engineers, home inspectors, and land surveyors. For many builders and developers, home buyers and sellers, real estate agents, and even title companies, our company has proven to be a valuable resource for over 25 years. Furthermore, we've provided our services to numerous homeowner's insurance agents and underwriters as well. We've even been featured on HGTV during that time.
If you've considered adding on to your existing structure, building a home or office, or purchasing a commercial or residential property in any of Florida's 67 counties, you can benefit from our services. The line of services that we offer were designed to provide accurate and honest evaluations that will give you the peace of mind you deserve. With over a quarter of a million projects completed throughout the state of Florida, we can provide you with the confidence and knowledge you need for a well-informed decision.
Services provided
My Florida Pros offers some of the most extensive lines of engineering, home inspection, and land survey services in Pinecrest. We are also well-known and well-recognized throughout the state of Florida as the pioneers of the home inspection industry. Contact us if you should need any of the following services:
• Engineering services in Pinecrest– no matter what type of project you have going, we have the state-certified engineer to accommodate your needs and stay within your budget. Our staff of trained professionals is comprised of civil, electrical, mechanical, and structural engineers, all of whom are prepared to meet your needs.
• Home inspection services in Pinecrest– with over 25 years of experience and expertise in the home inspection industry, we offer a broad range of services that can be tailored to meet your needs. We offer Chinese drywall inspection in Pinecrest, electrical inspection, roof inspection, and termite inspection services in Pinecrest as well.
• Land survey services in Pinecrest– surveys are important for several reasons. First and foremost, they are the only legal document that accurately depicts a piece of property and its boundaries if you're buying or selling any type of real estate. If you're building a commercial site or new home, a land survey will help city and county officials determine where the construction is located. Plus, it will help identify city, county, or utility assessments.
Our services are available to residents of Pinecrest and throughout the state of Florida as well. Our mission is to serve our clients and the communities they live and work in. With many years of experience in this industry, we have adhered to our key rules of our company which is ethical business practices, affordable and honest pricing and transparent communication with our clients. This has ensured innumerable referrals over the years.
What You should know about My Florida Pros
When you hire My Florida Pros, you're hiring a network of professionals that keep their client's best interests in mind and take their responsibilities very seriously. We treat you like family and your home like our own. We know that every construction project and new home construction can be stressful with all then documents and paperwork that's involved. That's why we do our best to shoulder most of the burden for you. We want you to have the most pleasant experience possible when dealing with our company.
With over a quarter of a century of industry experience and expertise, we offer some of the fastest turnaround times on all types of engineering, home inspection, and land surveying services among our competitors. With a state-certified professional staff that is fully bonded, insured, and licensed, we can back our workmanship with a 100% client satisfaction guarantee that will ensure your peace of mind.
We'd like to be of assistance, if you need more information about our processes or have questions about these services. To learn more about the extensive line of engineering, home inspection in Pinecrest, and land survey services in Pinecrest that we offer, call My Florida Pros or visit us at our website today.