#1 in Land Surveying, Engineering, & Inspections
100% Satisfaction Guaranteed
Why Choose Us
My Florida Pros is the largest network of Florida's best engineers, home inspectors, and land surveyors. When it comes to finding a service provider easy and fast, My Florida Pros is the place to go.
Local in every county
Lowest prices, best service
Fastest turnaround
Licensed and insured
Over 25 years of experience
Easy to use for Florida Residents
100% satisfaction guaranteed
What Clients Say
Ordering process was easy and fast. Received my land survey report within 2 days of my request.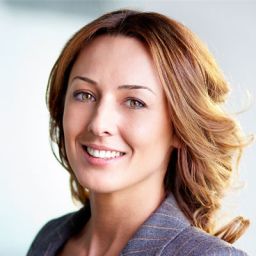 Stella Martin
Registered Nurse
Had my home inspected and was very pleased to find out my home had been constructed good enough to meet the homeowner's conditions and saved over 45% on my hurricane homeowners insurance.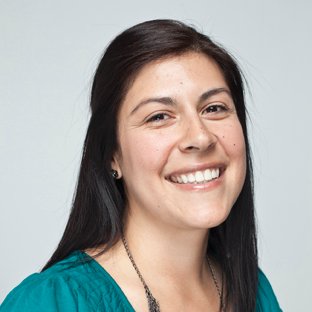 I am very happy that I got my land surveying here. Everyone from the office staff to the field crews were so professional and committed to getting my job done right. I highly recommend them to everyone.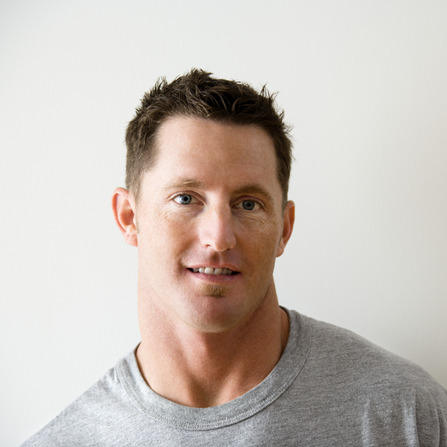 Richard Dill
Commercial Airlines Pilot
Pembroke Pines Engineers, Home Inspectors, and Land Surveyors
For over a quarter of a century, My Florida Pros has been committed to providing our clients with the highest level of quality engineering, home inspection, and land survey services in Pembroke Pines available today. Our mission has always been to serve our community as well as our customers and to meet or exceed all client expectations with our services. We are loyal to our clients and our employees, forward-thinking, and invest in the communities we serve.
Business Vision, Mission, and Core Values
Since starting our company over 25 years ago, we've been committed to our business vision and mission. Our business vision is to be the #1 choice of builders, developers, commercial and residential property buyers or sellers, property managers, real estate agents, and title companies in Pembroke Pines and throughout Florida. However, it's our 5 core values that compel us to provide a superior level of service that we do. As your engineering, home inspection, and land surveying specialists, My Florida Pros bases their operations on the 5 core values of:
• Client satisfaction – we stand behind all workmanship and provide clients with a 100% customer satisfaction guarantee.
• Integrity – as ethical and respectful professionals, we are always open and honest when dealing with our clients and employees as well. Whether it is about the written quote or issues that we come across, we ensure that it is communicated openly and courteously.
• Loyalty – our staff of professionals is our #1 asset. Therefore, our goal is to attract only those employees that are motivated to be successful in their endeavors.
• Reputability – we are well-known and trusted throughout the state of Florida. Innumerable referrals over the years forms a large part of our client base and that is only due to the excellent services we have provided.
• Superior client service – you can always expect a superior level of service as we meet or exceed your expectations. Our staff goes that extra mile when required to serve your interests to your satisfaction.
No matter how simple or complex your project is, the My Florida Pros network can assist you with any site plans needed and provide the attention to detail that' required throughout the process.
Choosing a Company You can trust
The most important component of any project involving engineering, home inspection, or land surveying is the company you hire to do the work. The following tips can be extremely helpful when it comes to choosing a trustworthy company for your project:
• Ask to see some sample reports – any good engineering, home inspection, and land surveying company will have a website where you can learn more about them. Looking at some of their sample reports will give you a better idea what to expect from them.
• Choose a professional that wants you to accompany them – the right company will want you there through every step of the project, not just showing up for the results and reading the reports once they've finished.
• Inquire about their credentials – look for companies whose staff are state-certified as well as fully bonded and licensed. It's also important that they carry liability insurance that protects the company and the project owner.
• Know what to expect going in – for example, the cost of a basic home inspection starts around $300 to $400. It will usually take between 2 and 3 hours depending on certain factors including the location and size of the property, the person's experience and expertise, and the scope of the project itself.
• Read online reviews – there are many business review sites available online where you can contact prior clients to hear what they have to say about the company you are considering for your project. Make sure the reports contain before and after photos as well.
Your home is the largest investment you'll make in your lifetime. Don't take chances with it by hiring a less than reputable or trustworthy engineering, home inspection Pembroke Pines, and land survey company in Pembroke Pines. Contact My Florida Pros or visit our website today.