#1 in Land Surveying, Engineering, & Inspections
100% Satisfaction Guaranteed
Why Choose Us
My Florida Pros is the largest network of Florida's best engineers, home inspectors, and land surveyors. When it comes to finding a service provider easy and fast, My Florida Pros is the place to go.
Local in every county
Lowest prices, best service
Fastest turnaround
Licensed and insured
Over 25 years of experience
Easy to use for Florida Residents
100% satisfaction guaranteed
What Clients Say
Ordering process was easy and fast. Received my land survey report within 2 days of my request.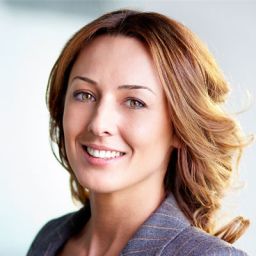 Stella Martin
Registered Nurse
Had my home inspected and was very pleased to find out my home had been constructed good enough to meet the homeowner's conditions and saved over 45% on my hurricane homeowners insurance.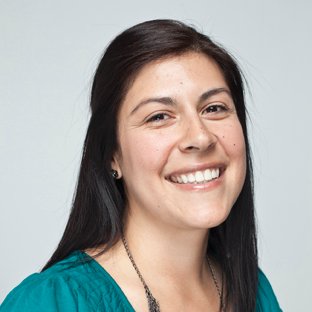 I am very happy that I got my land surveying here. Everyone from the office staff to the field crews were so professional and committed to getting my job done right. I highly recommend them to everyone.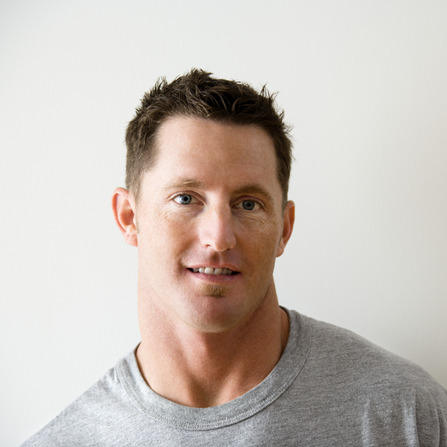 Richard Dill
Commercial Airlines Pilot
Miramar Engineers, Home Inspectors, and Land Surveyors
As one of Florida's leading engineering, home inspection, and land surveying services, My Florida Pros is dedicated to providing a superior level of service that is unparalleled by the competition. Our passion for meeting or exceeding the client's expectations is what drives us to be an industry leader and maintain a reputation of honesty, integrity, and trustworthiness. If you're considering the purchase of commercial or residential property, we can tailor our services to meet your specific needs.
What You can expect from Our Company
As your home inspection or engineering services in Miramar, and land survey specialists in Miramar, you'll have peace of mind knowing that team of state-certified professionals is fully bonded, insured, and licensed. As the largest network of its type, you can expect the following from My Florida Pros:
• WE back our workmanship with our 100% client satisfaction guarantee
• WE give you courteous, professional, and technical advice throughout your project so you can better understand our processes and have a pleasant, stress-free experience
• WE offer the fastest turnaround times on project completions
• WE over 25 years of combined experience and expertise in the above industries
• WE provide the most comprehensive, computerized, and detailed reports that include cost estimates, maintenance advice, and photographs that will enable you to keep your property in the best condition possible.
• WE use the most recent thermal imaging equipment and technology such as handheld computers and meters to accurately assess and evaluate your property
My Florida Pros was established for the purpose of providing 3rd party, unbiased property evaluations for a wide range of clients. This includes builders and developers, commercial and residential property owners, real estate agents, and title companies.
A brief Word about Our Services
Our comprehensive line of services is what separates our company from other industry competitors. We provide the following services:
• Engineering services in Miramar– because our team of professionals specializes in just about every facet of civil, electrical, mechanical, and structural engineering, we are the firm that clients turn to first.
• Home inspection services in Miramar– as the pioneers of our industry, the My Florida Pros network of specialists, we offer a broad range of inspection services throughout every one of the state's 67 counties.
• Land survey services in Miramar– land surveys are the only legal documents that help determine the location of commercial and residential property lines. If you're building a new business or home, buying or selling land or real estate, or wonder where you and your neighbor's property lines are, our land survey service can help.
In addition to these services, our company is also recognized as a provider of several other services including:
• boundary survey services in Miramar
• Chinese drywall inspection services in Miramar
• electrical inspection services in Miramar
• property survey services in Miramar
• roof inspection services in Miramar
• structural engineer services in Miramar
• termite inspection services in Miramar
My Florida Pros is dedicated to serving our clients and our community while providing them with accurate, comprehensive, independent, and objective property evaluations. In so doing, clients can better understand and maintain their investment. We work with you at every step to ensure that the evaluations are unbiased and done by the most proficient inspectors from our company.
Why My Florida Pros?
As the industry leader in home inspection, engineering, and land surveyor services in Miramar, there are 5 reasons to choose our company before any of our competitors. This includes:
• Our convenience and ability to serve all 67 Florida counties
• Our credentials (bonded, insured, licensed, and state-certified)
• Our extensive line of engineering, home inspection, and land surveying services
• Our industry experience and expertise
• Your peace of mind
Your home is the largest investment you'll make in your life. Don't take chances with it. Contact My Florida Pros to learn more or visit our website at your earliest convenience. It is important to clarify your doubts or get answers for any queries that you have. Our company representatives would be of assistance and help you with your requirements. Call us today and let's get started!