#1 in Land Surveying, Engineering, & Inspections
100% Satisfaction Guaranteed
Why Choose Us
My Florida Pros is the largest network of Florida's best engineers, home inspectors, and land surveyors. When it comes to finding a service provider easy and fast, My Florida Pros is the place to go.
Local in every county
Lowest prices, best service
Fastest turnaround
Licensed and insured
Over 25 years of experience
Easy to use for Florida Residents
100% satisfaction guaranteed
What Clients Say
Ordering process was easy and fast. Received my land survey report within 2 days of my request.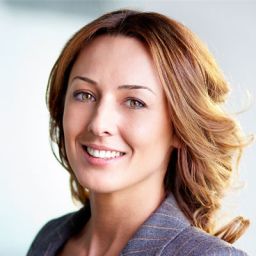 Stella Martin
Registered Nurse
Had my home inspected and was very pleased to find out my home had been constructed good enough to meet the homeowner's conditions and saved over 45% on my hurricane homeowners insurance.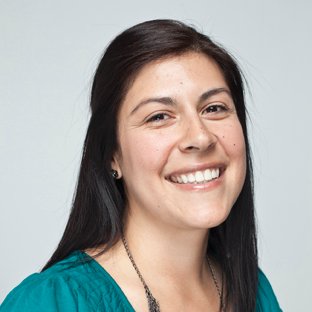 I am very happy that I got my land surveying here. Everyone from the office staff to the field crews were so professional and committed to getting my job done right. I highly recommend them to everyone.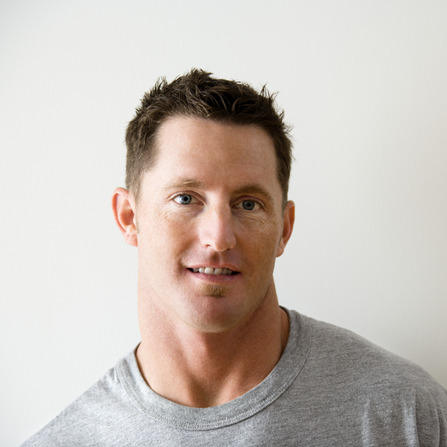 Richard Dill
Commercial Airlines Pilot
Fort Lauderdale Engineers, Home Inspectors, and Land Surveyors
My Florida Pros has been the industry leader in engineering, home inspection in Ft. Lauderdale, and land survey services in Ft. Lauderdale throughout the state for over a quarter century. Since our first day in business, we've been a valuable resource for a wide range of clients including builders, developers, home buyers, and real estate attorneys. In addition to agents, brokers, title companies, and underwriters, over 1 million reports have been accepted by our clients.
Not only do we serve clients in Florida's 67 counties, we are respected and trusted by every insurance company throughout the state. Why put your homeowner's insurance coverage or the potential savings on your premiums at risk by hiring a substandard or unproven company? Our team of professionals is comprised of insured, licensed, and state-certified building, general, and residential contractors. You'll have the peace of mind you deserve when entrusting our state-certified specialists to do the work.
Engineering Services in Ft. Lauderdale
One of the most interesting yet complex elements of any building project is engineering. Whether you're calculating, designing, or planning a project, engineering and engineers are a key component of the project. My Florida Pros specializes in most facets of commercial and residential engineering and provides their services throughout the Ft. Lauderdale area and the state of Florida. Our engineering staff in Ft. Lauderdale is comprised of civil, electrical, mechanical, and structural engineers. All of the crew is licensed and insured and has extensive work experience to help you with your independent inspection requirements.
Home inspection Services in Ft. Lauderdale
Our company has performed over a million home and property inspections throughout the state since establishing our business over a quarter century ago. Our team of professionally licensed home inspection specialists in Ft. Lauderdale offers a wide range of inspection services that include:
• appliances
• Chinese drywall inspection in Ft. Lauderdale
• electrical inspection in Ft. Lauderdale
• homeowner's insurance inspections
• mechanical inspections
• moisture and mold assessment
• new construction
• plumbing inspections
• roof inspection in Ft. Lauderdale
• sewer inspections
• structural inspections
• swimming pool inspections
• termite inspection in Ft. Lauderdale
With over 25 years of combined industry experience and expertise, it's no wonder that My Florida Pros has become one of the most trusted and well-respected property inspection companies in Ft. Lauderdale and other areas of the state. Most of our client base comprises of referrals and that shows our level of quality and workmanship.
Land survey Services in Ft. Lauderdale
Many property owners ask why they need their property surveyed. Surveys can be very important for a variety of reasons. For example, if you're purchasing or selling land or real estate, you'll need a licensed land surveyor professional in Ft. Lauderdale to locate your property lines. Furthermore, a land survey is the only accepted legal description and legal document that accurately characterizes or represents your property. Our firm specializes in the following surveying services:
• ALTA survey
• boundary survey services in Ft. Lauderdale
• commercial survey
• construction survey
• elevation certificates
• FEMA flood certificate
• fence survey
• flood survey
• form survey
• marine survey
• property survey services in Ft. Lauderdale
• spot survey
• stake survey
• topographic survey
• tree survey
If you're building a commercial site or new home, a land survey will help building and county officials determine where the construction will be done. It also helps determine where city, county, and utility easements will be located. Neighbors often question where their property lines are located since fences don't always delineate the property boundaries. Our land surveyor services in Ft. Lauderdale are not only the sure way to determine where a property starts and ends, it is the only way to legally determine it.
With over a quarter century of industry experience and expertise, our engineers, home inspectors, and land surveyors are always ready to meet or exceed your expectations. To learn more about the services we off or to schedule an appointment with one of our specialists, call My Florida Pros today or visit our website as soon as possible. We will be here to answer your questions and offer no-obligation free quote.