#1 in Land Surveying, Engineering, & Inspections
100% Satisfaction Guaranteed
Why Choose Us
My Florida Pros is the largest network of Florida's best engineers, home inspectors, and land surveyors. When it comes to finding a service provider easy and fast, My Florida Pros is the place to go.
Local in every county
Lowest prices, best service
Fastest turnaround
Licensed and insured
Over 25 years of experience
Easy to use for Florida Residents
100% satisfaction guaranteed
What Clients Say
Ordering process was easy and fast. Received my land survey report within 2 days of my request.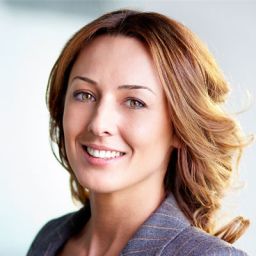 Stella Martin
Registered Nurse
Had my home inspected and was very pleased to find out my home had been constructed good enough to meet the homeowner's conditions and saved over 45% on my hurricane homeowners insurance.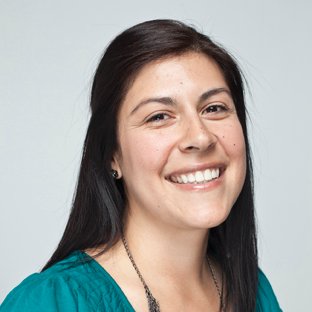 I am very happy that I got my land surveying here. Everyone from the office staff to the field crews were so professional and committed to getting my job done right. I highly recommend them to everyone.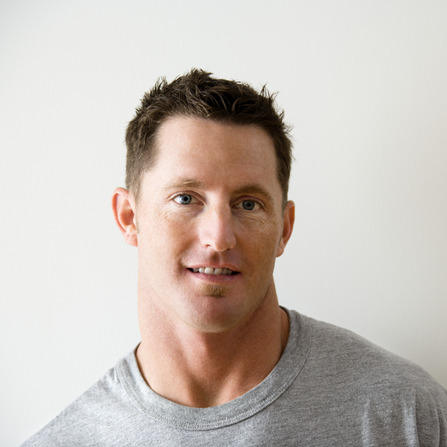 Richard Dill
Commercial Airlines Pilot
Coral Springs Engineers, Home Inspectors, and Land Surveyors
Whether you're buying or selling commercial or residential property, you may have the need to contact an engineering, home inspection, or land surveyor firm in Coral Springs. My Florida Pros is a network of professionally licensed engineers, home inspectors, and land surveyors that operates on a statewide basis. If you're a building contractor, developer, home buyer, real estate attorney, or realtor, we could be one of your most important resources.
Since establishing our company over 25 years ago, home buyers, homeowners, real estate agents, and title companies as well as home insurance agents and underwriters have accepted over a million of our reports. Furthermore, if you're considering the purchase of commercial or residential property throughout Florida's 67 counties, you may need one of the services we provide. This also applies if you're building a new home or office or simply adding on to an existing structure.
Services We provide
One of the qualities that separates My Florida Pros from industry competitors is their comprehensive line of services that they offer. As professionally bonded and licensed specialists, we offer the following professional services:
• Commercial and residential engineering services in Coral Springs– one of the most complex yet interesting elements of any project is engineering. Every commercial and residential construction project typically requires an engineer. This is necessary if you're calculating, designing, or planning most parts of a construction project. Our firm specializes in nearly every facet of commercial and residential engineering and employs a staff of civil, electrical, mechanical, and structural engineers.
• Home inspection services in Coral Springs– with over a quarter century of experience in home inspections throughout Florida's 67 counties, My Florida Pros is an industry pioneer. So, it's no wonder that home purchasers, real estate lawyers, and realtors trust our company more than any other. We have completed and filed over a million residential property inspections throughout Coral Springs and the state of Florida. We offer a wide range of inspection services including:

• boundary survey services in Coral Springs
• Chinese drywall inspection services in Coral Springs
• electrical inspection services in Coral Springs
• roof inspection services in Coral Springs
• structural engineer services in Coral Springs
• Land survey services in Coral Springs– many residential property owners often ask why they need land surveying services. Surveys are extremely important documents and are necessary for several reasons, especially when you are purchasing or selling land or real estate and you need to locate property lines. Keep in mind that every type of property has some form of a legal description. A land survey is the only type of legal document that accurately depicts the property.
As your home engineering, inspection, or surveying specialists, My Florida Pros will provide you with the necessary knowledge required to help you through the process. Furthermore, our commitment to accuracy and honesty that will provide the peace of mind that you deserve. Our company is built on the firm foundation of efficient customer service, quality care and affordable pricing apart from adhering to ethical business practices, transparent pricing and strong communication all through the processes. This ensures that our clients are on the same page all through the inspection and get the unbiased reports on time.
Why should You choose My Florida Pros?
As the largest network of engineers, home inspectors, and land surveyors in the Coral Springs area and throughout the state of Florida, our company offers a fast turnaround and a superior level of service for every client. We have over years of experience and expertise in the services listed above and back our workmanship with a 100% client satisfaction guarantee. Don't put your family and/or property at risk with substandard property engineering, inspections, or surveying.
To learn more about our engineering services in Coral Springs, home inspection or land survey services in Coral Springs, we invite you to contact My Florida Pros at your earliest convenience. If you prefer, you can visit our website to learn more about our company or schedule an appointment with one of our specialists.