#1 in Land Surveying, Engineering, & Inspections
100% Satisfaction Guaranteed
Why Choose Us
My Florida Pros is the largest network of Florida's best engineers, home inspectors, and land surveyors. When it comes to finding a service provider easy and fast, My Florida Pros is the place to go.
Local in every county
Lowest prices, best service
Fastest turnaround
Licensed and insured
Over 25 years of experience
Easy to use for Florida Residents
100% satisfaction guaranteed
What Clients Say
Ordering process was easy and fast. Received my land survey report within 2 days of my request.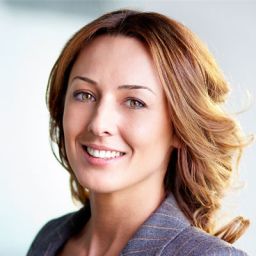 Stella Martin
Registered Nurse
Had my home inspected and was very pleased to find out my home had been constructed good enough to meet the homeowner's conditions and saved over 45% on my hurricane homeowners insurance.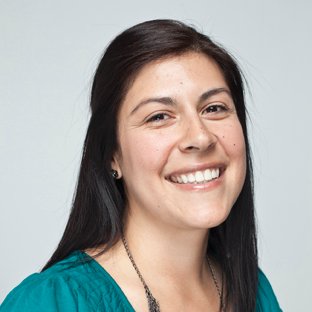 I am very happy that I got my land surveying here. Everyone from the office staff to the field crews were so professional and committed to getting my job done right. I highly recommend them to everyone.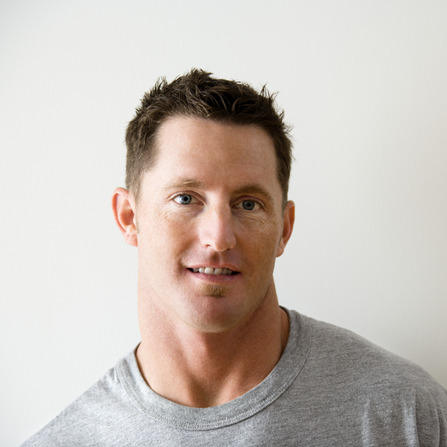 Richard Dill
Commercial Airlines Pilot
Miami Engineers, Home Inspectors, and Land Surveyors
As one of Florida's largest provider of engineering, home inspection, and land surveying services in the greater Miami area, we are dedicated to meeting or exceeding the needs of you and your family. Every month since establishing our business over 25 years ago, we've helped dozens of commercial and residential property owners obtain, maintain, and save money on their property insurance. This is an important aspect of saving on your investment and that is why we work with you at every step to realize it.
My Florida Pros specializes in 3 primary services – engineering services in Miami, home inspection services, and land survey services in Miami. As an industry leader, we can tailor our services to accommodate your specific needs. In so doing, we are committed to meeting or exceeding your expectations and providing you with the peace of mind you deserve.
Commercial and Residential Engineering Services in Miami
Whether you have a commercial or residential construction project that you're planning, you'll probably need an engineer to help you with different facets of the building process. Our company provides engineering services throughout every one of Florida's 67 counties and offers a staff of civil, electrical, mechanical, and structural engineering professionals to ensure the job is completed according to schedule. Regardless of the size of your project, we'll help you complete it accurately and on time.
Home inspection Services in Miami
Property inspections are a critical component of most commercial and residential real estate transactions. We've been considered by many to be the pioneers of our industry and have over a quarter century of combined experience and expertise in all facets of property inspection services. My Florida Pros offers a broad range of inspection services that include:
• termite inspection Miami services
• appliance inspection services
• electrical inspection services in Miami
• insurance inspection services
• mechanical inspection services
• sewer inspection services
• moisture and mold inspection services
• Chinese drywall inspection services in Miami
• new building and home construction inspection services
• plumbing inspection services
• roof inspection services in Miami
• swimming pool inspection services
• structural inspection services
Land surveyor Miami Services
Commercial and residential land surveys can be ordered by a wide range of clients. This is the only legal document that accurately depicts the property and determines where the boundaries are. If you're building a new home or developing commercial property, a survey will help building and county officials determine where construction and development takes place. Surveys also help locate city, county, and utility easements whenever necessary.
Furthermore, neighbors oftentimes question the location of their property boundaries. Remember, fences don't always delineate where those boundaries are. Property surveys are the only legal way to ensure where one property ends and the next one begins. Land survey services in Miami also help homeowners determine the elevation of their property when they are shopping for flood insurance. Since land surveys are used for many purposes, there numerous types of them available at My Florida Pros.
Why choose My Florida Pros?
We started our company in order to provide totally unbiased, 3rd party evaluations for a broad range of clients such as home buyers, home owners, property managers, and real estate professionals. There are several reasons to choose My Florida Pros over our competitors including:
• We are fully bonded, insured, and licensed
• We back our workmanship with our 100% customer satisfaction guarantee.
• We have been in business over 25 years
• We provide clients with courteous, professional, and technical advice
• We provide comprehensive, computerized reports that explain what we've found out about your property. These detailed reports include cost estimates, maintenance advice, and photos.
• We use the latest thermal imaging equipment and technology as well as handheld computers and meters that will accurately assess and evaluate your property
We work as per your customized individual needs and that ensures better customer satisfaction. For more information about our services or to learn more about our company, contact My Florida Pros or visit our website at your earliest convenience. Our staff would be delighted to discuss your requirements and answer your queries. Additionally, we offer free, no-obligation quote for our services.